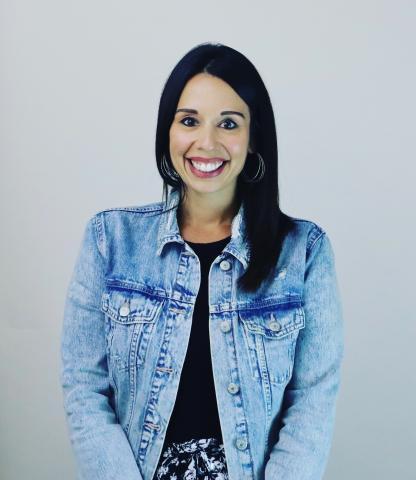 She/Her
Recruitment Coordinator
University Career Center
I'm Elizabeth, and I serve on our employer relations team, where I build and maintain relationships with top employers across various industries who are interested in recruiting UM students. I enjoy learning more about the qualities and skills employers are seeking in our students. 
In my role, I have the privilege of working directly with students, both in group settings and one-on-one, throughout all phases of their career development journey. I am part of the LatinX community and highly value working with students from underrepresented backgrounds. I also manage the Finance Track, ensuring that students stay informed about relevant events and opportunities in this field.
My academic journey led me to a Bachelor's degree in Business Administration from Walsh College. Professionally, I've gained valuable experience in banking, customer service, and management roles.
When I'm not at work, I find joy in spending quality time with my family and three children. Our favorite vacation spot is Disney World, which is where I did my first College Internship.